806.374.4246 info@furmanland.com
Key Personnel
---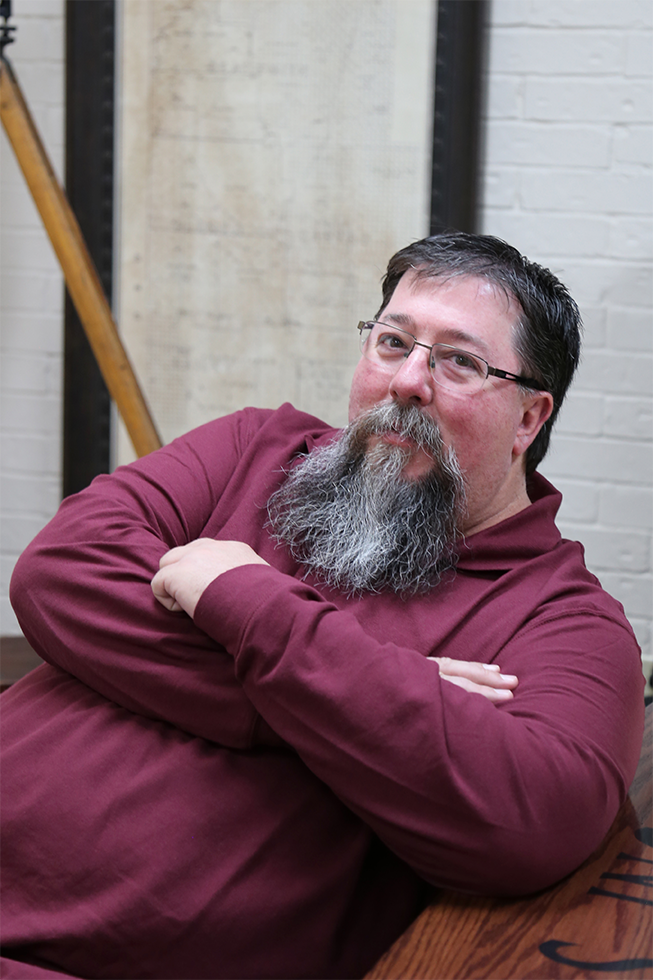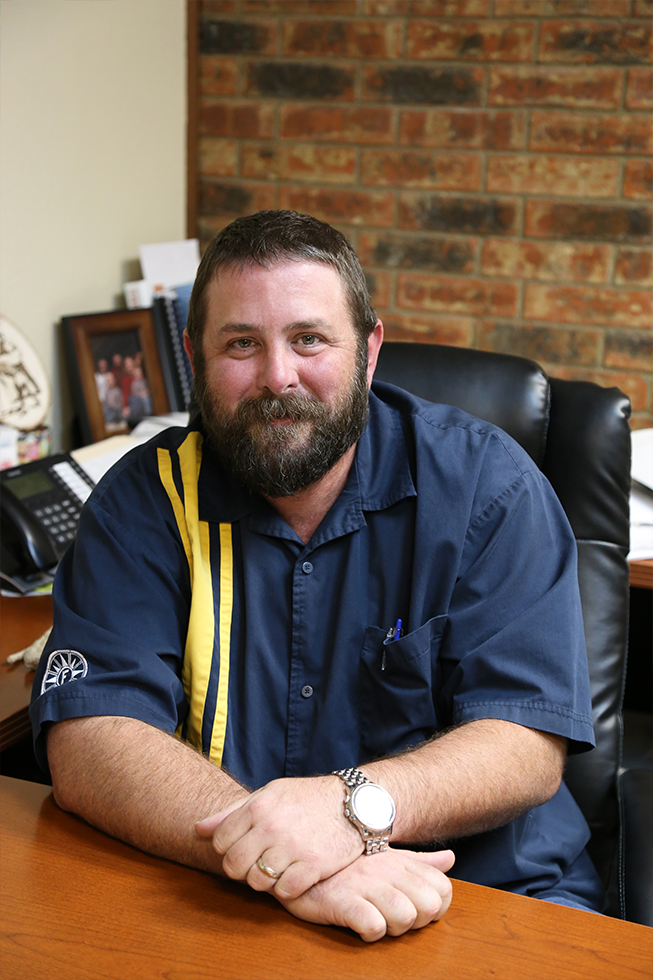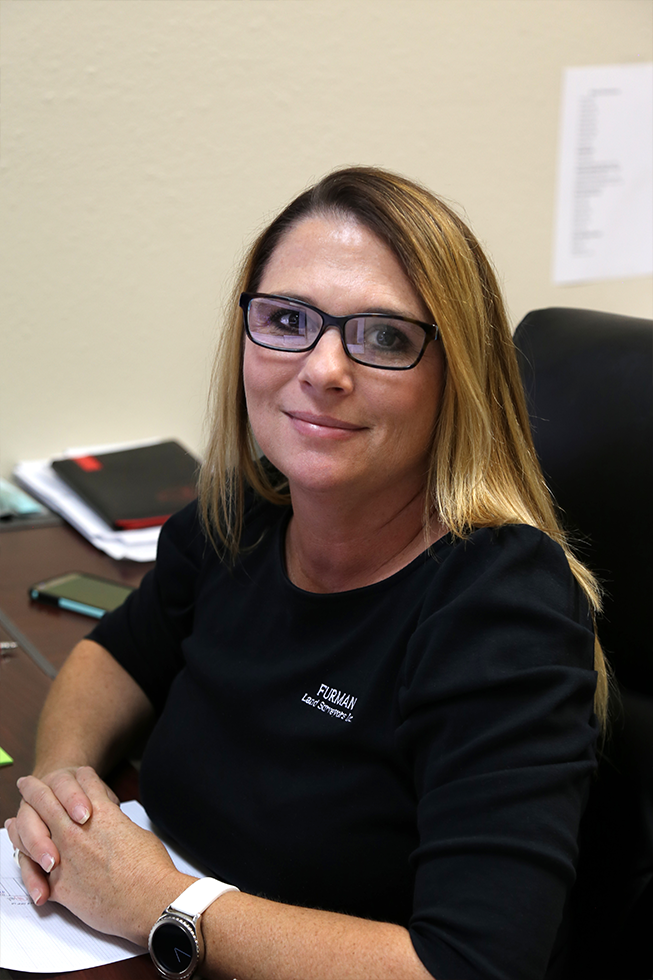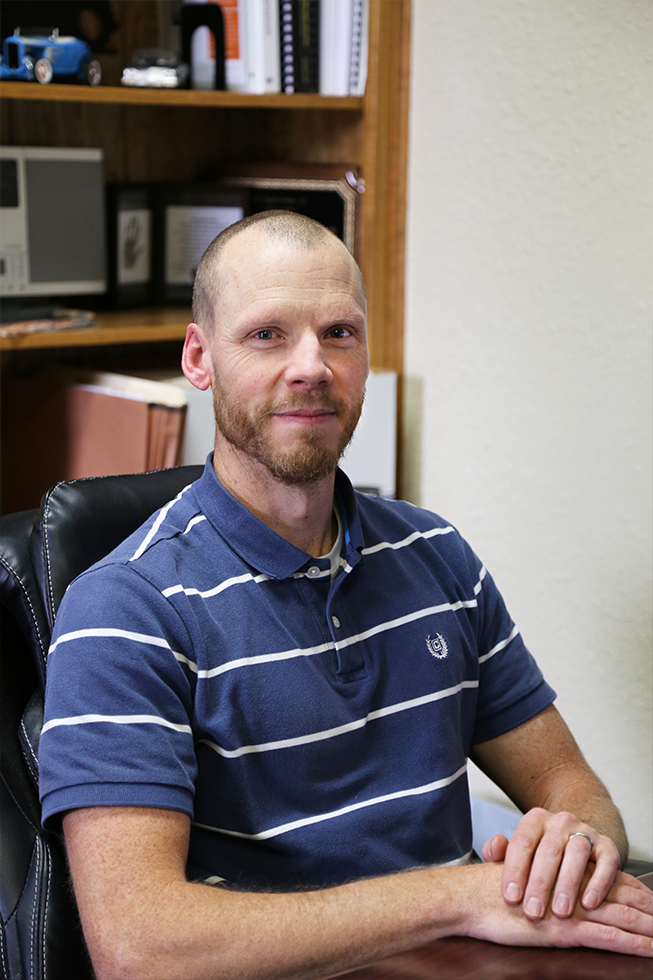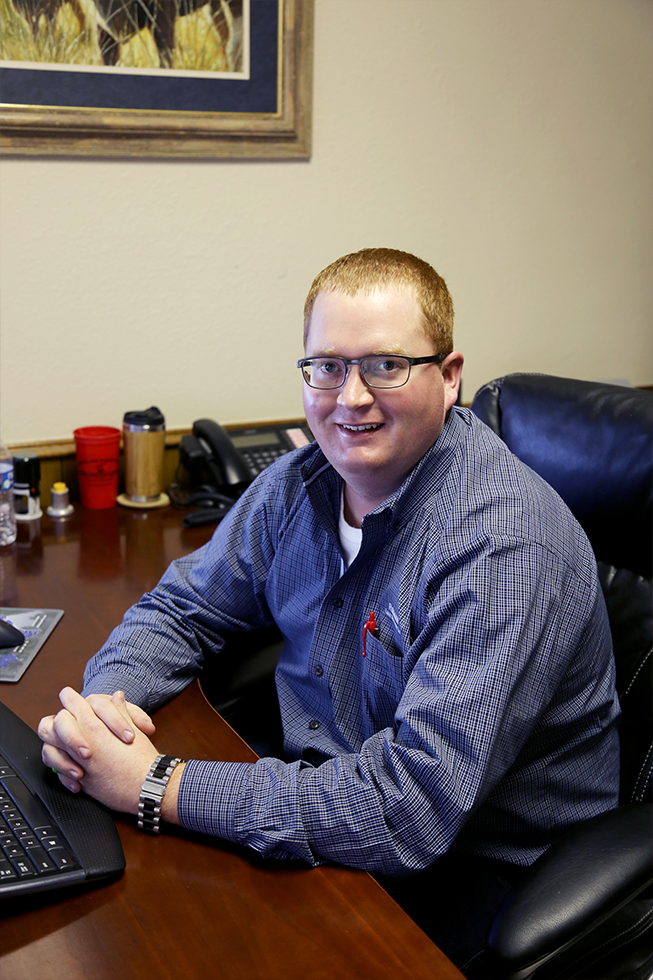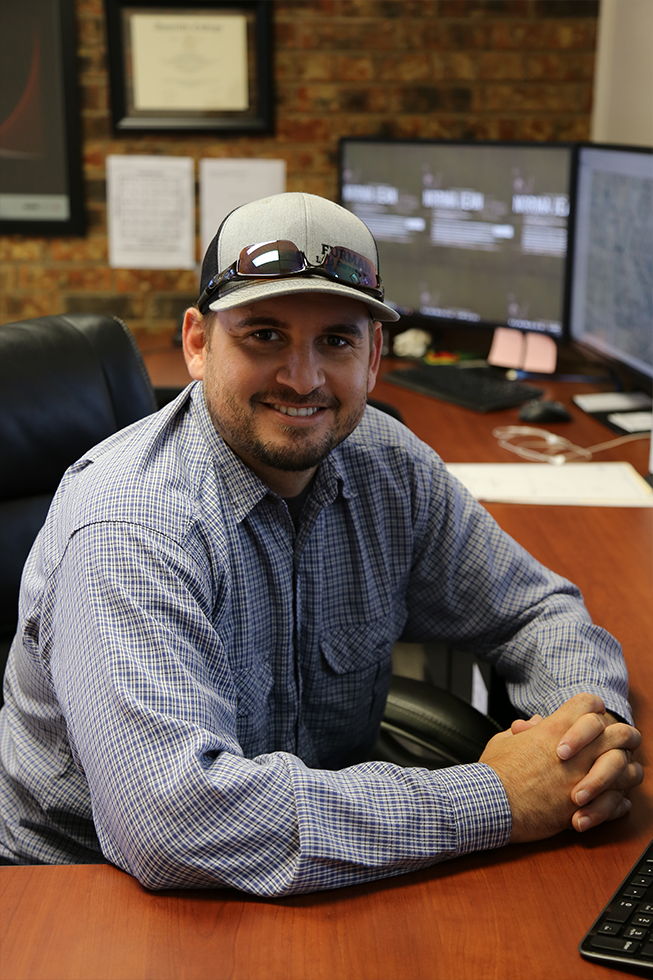 With over 170 years combined experience in the surveying profession among 7 Registered Professional Land Surveyors, with Licenses in Texas, Oklahoma, New Mexico, Kansas, and Colorado, Furman Land Surveyors Inc. has the experience needed for all types of clients.
The passion and loyalty that the professional land surveyors at Furman Land Surveyors, Inc. have shines throughout the work they accomplish, both as individuals and as a team. These individuals bring unique characteristics to the company, making Furman Land Surveyors, Inc. a one of a kind experience for its clients.
Note: Click on the linked heading text to expand or collapse key personnel details.